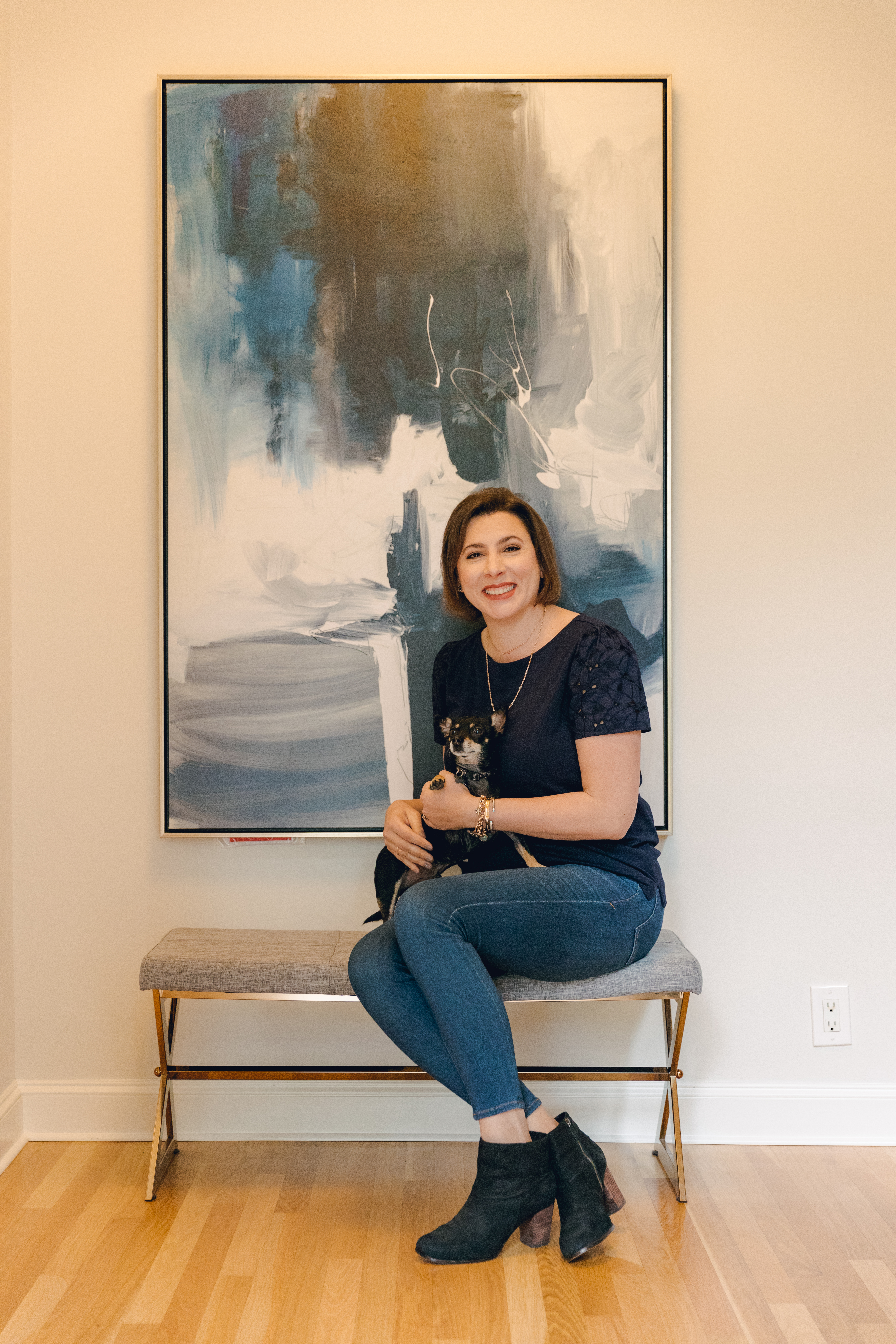 Lourdes Norton is the founder and owner of Twin Realty Group, a leading boutique residential real estate team that joined Compass in 2020. Twin Realty Group specializes in buying, selling and leasing residential properties throughout the Austin area. In addition, Twin Realty Group offers specialty services to multilingual clients and those making international relocation.

Twin Realty Group's mission is to guide & empower our clients through life's transitions while building long lasting relationships

With 11 years of real estate experience, Lourdes is an accomplished real estate leader who prioritizes relationships over transactions. Lourdes prides herself in becoming her clients' real estate resource for life and building community around them

Born in Buenos Aires, Argentina, Lourdes is fluent in English, Spanish and Italian, and has a Master's degree in International Affairs. Lourdes brings 10 years of experience in sales, marketing and project management from corporate roles before founding Twin Realty Group in 2009.

More Testimonials:

"Lourdes is wonderful! Not only did she find for us the home of our dreams she assisted in everything from obtaining financing to window decor! She really went above and beyond and truly made what could have been a difficult move from California a seamless one. Highly recommend her!!" Amanda-Buyer Relocation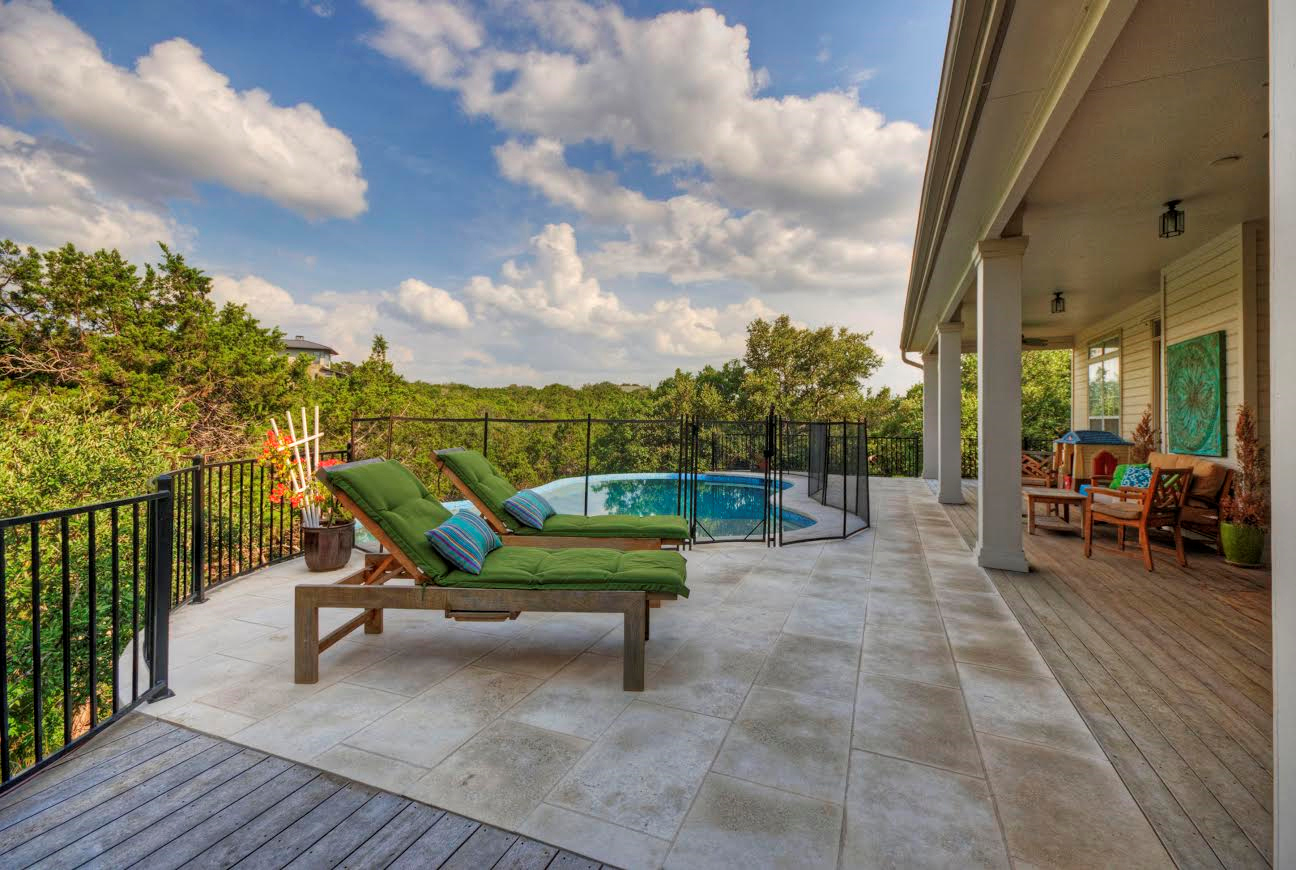 "Lourdes is incredibly knowledgeable about the real estate industry in Austin. She provides a personalized approach and always acts with the highest level of professionalism. She is generous with her time and I am always learning throughout my interactions with her. Thank you for being a great resource!" Kristine – Seller & Buyer


"Lourdes was amazing! She helped us find our first home in a really tough market. She was great about explaining and made us feel comfortable with the process. She helped us avoid some houses that would have been bad buys by pointing out things we wouldn't necessarily see or notice as first time buyers." Keri & Patrick – First time home buyers

"Lourdes is a fabulous realtor! I moved from out of state and went with her on the recommendation of a friend of mine who's sister had moved to Austin. My husband and I had planned on coming to Austin to look at homes and she cleared her already planned schedule to show us listings. Lourdes was not only knowledgeable of the Austin area but she also truly understood the needs of our family and that personalized touch made all the difference! Thank you Lourdes for helping us all along our home buying journey!" Beth – Buyer Relocation

"We were fortunate to have worked with Lourdes on the sell of our first home and are excited to work with her again now that we're under contract on a new build. Lourdes is confident, knowledgable, and an exceptional resource in the Austin-area real estate market. Thank you, Lourdes!" Amanda – Seller & Buyer