Twin Realty Group, a leading boutique residential real estate team that joined Compass in 2020. Twin Realty Group specializes in buying, selling and leasing residential properties throughout the Austin area. In addition, Twin Realty Group offers specialty services to multilingual clients and those making international relocation.
Twin Realty Group's mission is to guide & empower our clients through life's transitions while building long lasting relationships.
Twin Realty Group is Lourdes Norton as the principal associate broker, Jennifer Graham as lead Realtor@ and a stellar team of marketing and contract managers. Together they service the local Austin residential market. In addition, Lourdes Norton offers specialty services to multilingual clients and those making international relocation. Jennifer Graham also services the San Antonio residential market as she is a San Antonio native.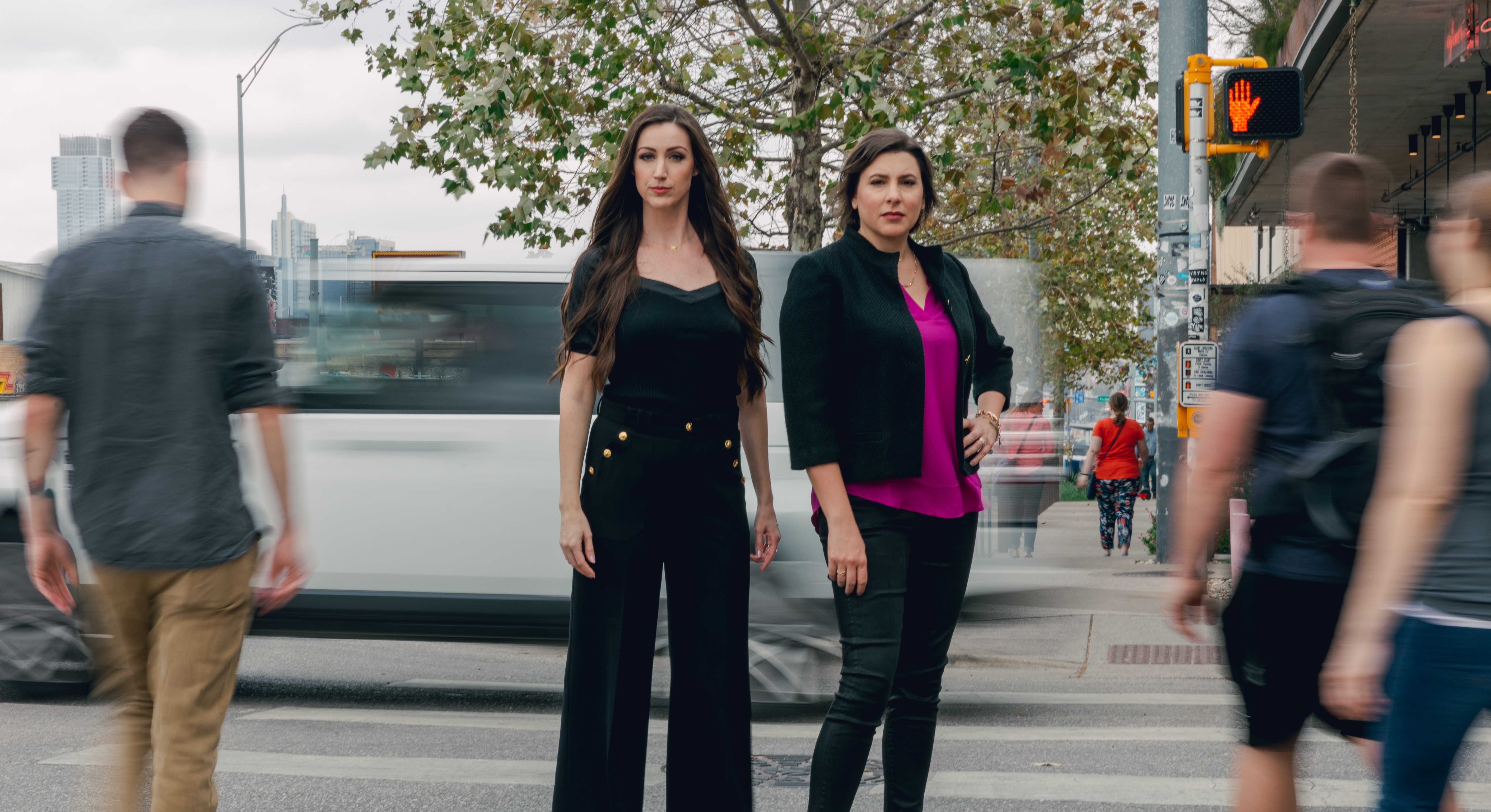 Working By Referral
"Our philosophy is relationship before transactions"
You may have noticed that many real estate agents take a transactional approach to sales—identifying clients, closing the deal, and then moving on to the next one. I choose not to work that way because I believe you deserve more from the professional you decide to work with. That's why I work by referral.
I know that I must earn your future referrals, so I aim to exceed your expectations. I have a vested interest in making sure that you are completely satisfied at the end of our transaction together. I want you to be so "fired-up" that you can't wait to tell your friends and family about me and the fantastic service you received! When you come across an opportunity, I'd appreciate you referring me to great people like yourself, who would benefit from the excellent service and personal attention I provide.
After Sale Service Program
Our After Sale Service Program will give you access to several benefits and services beyond the sale or purchase of your home. We are constantly looking for ways to show our appreciation for trusting us with your real estate needs and referrals. Here are just a few:
Vendor Referral System and Discounts
Twin Realty Group has developed relationships with several quality local vendors that can help with everything from installing a pool, to remodeling a home, weatherproofing, power washing, interior design and just about anything that can help make your home cozy. When you become one of our VIPs, our personal vendors will not only be available to you, but with valuable discounts.
Renovation Consultation
Thinking about making a major change to your space? We can help you make the right decisions when it comes to increasing the value of your home.
Member Exclusive Events
You will be invited to Twin Realty Group VIP Member Exclusive events. This includes events like first-time home buyer classes, real estate investment coaching, social events, and more.
Private Real Estate Education & Coaching
Thinking about investing in Austin property? It might be a good idea, but then again it might not. Every deal is different and we will make sure that you are aware of the potential risks and benefits before you put one dollar down.
Reduced Leasing Rates
Do you or anyone you know are currently lease property in the Austin area? We can keep it occupied for less.
Periodic Market Updates
As a Twin Realty Group VIP, you'll never have to wonder if it is a buyers or sellers market. We provide up-to-date market stats that have not been watered down. Just the straight facts so you can make you best real estate decisions.
Annual Custom Comparative Market Analysis
Do you ever wonder what your home is worth today? Just ask us. We provide all of our VIP's a yearly comparative market analysis, so you can track the value of your investment.
Pre-Market Property Information
Looking to buy a home in Austin's fast-paced market can be tough. In fact, many homes don't ever make it to the MLS. We provide you access to Austin-area "pocket listings" which will give you the competitive advantage.
Realtor Referral Network Outside of Austin
If you have plans to relocate or purchase a vacation home anywhere in the world, we will make sure you are working with a realtor you can trust. We will personally interview multiple agents to make sure they would be a great match and then give you a final selection. But, we are not done there! We will continue to stay in touch throughout your transaction. It's kind of like having two realtors looking out for you.
Tax Filing Reminders and Closing Statements at Tax Season
You'll never have to search for your forms to give to Uncle Sam. We send tax filing reminders along with your closing statement at tax season.

Austin Relocation Concierge Services
Twin Realty Group provides all VIPs with top-notch relocation services including temporary leasing assistance, a guided city tour of Austin and its neighborhoods, guided assistance through the moving process, a customized home search website, access to school rating reports, and customized tours based on our client's individual needs

Top Notch Service
Twin Realty Group will provide you with the highest quality service available in the residential real estate industry. We pay close attention to every detail and make sure that your needs and wants are being protected. We are available by email, phone and text and are available to answer any questions you may have. When you need the answers, we are not hard to find. We also offer bilingual services.
We Negotiate Like Tigers
Buying or selling a home is a BIG deal. We appreciate that. We will not rest until you are satisfied. We are negotiation experts that know how to move the mark when we need to. You can rest easily knowing that we have your back.
Sponsored House-Warming Parties
After you move in, you probably want to show your place off. When you are ready, we love being able to help plan and execute an event to celebrate your new home with friends and family.

Life-Long Relationships
As a Twin Realty Group VIP, you will always have a real estate resource, a personal friend and an advocate for life. This goes way outside the bounds of real estate. We want to help you connect with the community and make your new place feel more like home.
T