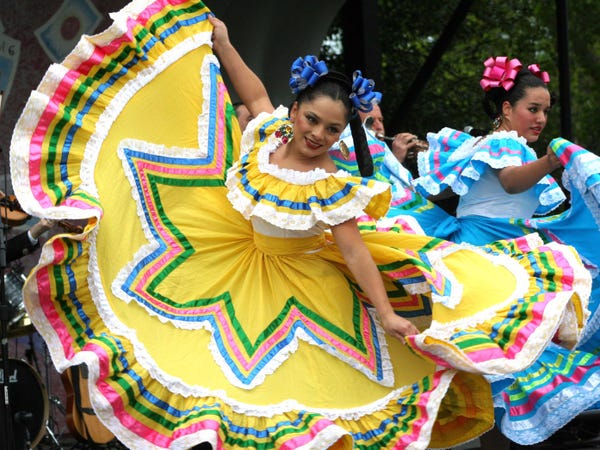 What do we actually celebrate on 5 de Mayo? Check out this 5 minutes family friendly video that explains the top 5 Cinco de Mayo Myths:
Fun Family 5 de Mayo Movies:
-Three Amigos
-Nacho Libre
-Coco (animated)
Movies just for the Adults (Rated R)
Frida
Selena
El Mariachi
Trantino's From Dusk Until Dawn
While you eat, maybe try a new playlist! How about some real Mexican music?
Try this genres and artist in your music provider:
Mariachi, the most popular genre of traditional Mexican music, Ranchera and Nortena traditional folk music.
Artist:
Vicente Fernandez
Javier Solis
Alejandro Fernandez
Los Tigres del Norte
Luis Miguel
Word Puzzle