Well kids are home…so let's embrace it. Here are great & FREE resources to keep them busy, active & learning!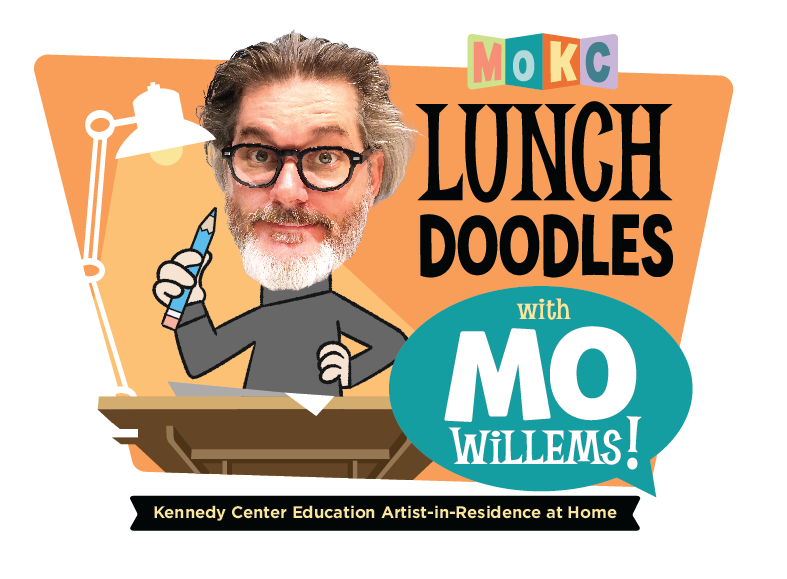 Mo Willems invites YOU into his studio every day for his LUNCH DOODLE. Learners worldwide can draw, doodle and explore new ways of writing by visiting Mo's studio virtually once a day for the next few weeks. New episodes will be posted each weekday at 1:00 p.m. ET and then remain online to be streamed afterwards. https://www.kennedy-center.org/education/mo-willems/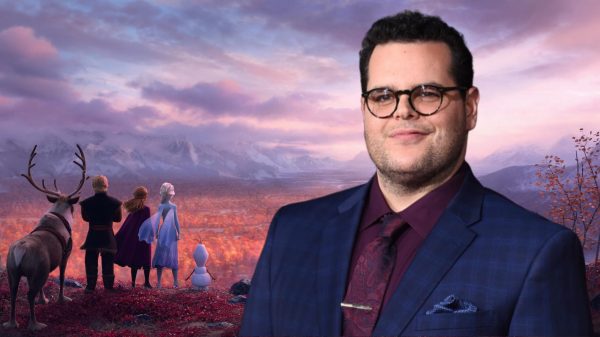 Actor Josh Gad (Olaf) Is Reading Books to Kids Online Every Night During Coronavirus Quarantines
https://chipandco.com/actor-josh-gad-is-reading-books-to-kids-online-every-night-during-coronavirus-quarantines-383789/?fbclid=IwAR3HXJZn4E4bQDlLAFvBJKQJ_MyOXixd5mRBS1Ph85RqGK9cjFDg634dBqo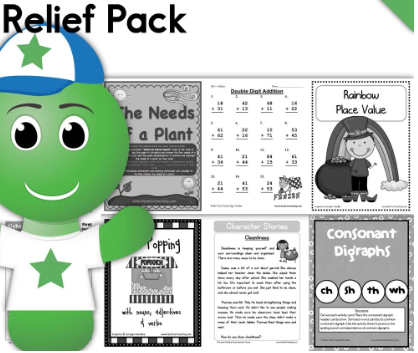 Amazing and FREE school packages per grade that includes all subjects: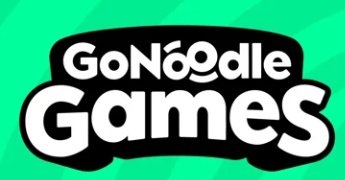 Get the kids moving and dancing!
For more than six years, GoNoodle has been a trusted resource for elementary school teachers to help their students stay active, focused, and calm. Now,
GoNoodle: Good Energy at Home
is a free online resource for parents! It offers
free movement, yoga, and mindfulness videos, downloadable curricular activities, and off-screen home activities
.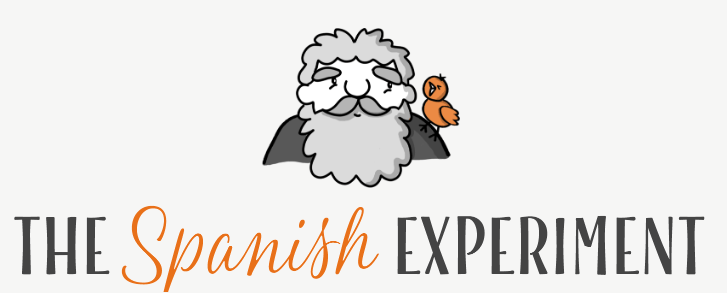 Spanish children's stories & lessons
https://www.thespanishexperiment.com/stories