"You should do an AirBnB!" During your search for an investment property, someone has probably made this suggestion to you. It's true — the numbers work very well for short-term rentals, especially in popular areas. If you're interested in the cash flow that a short-term can generate, there are a few important things to consider.

Can you support the upfront costs? This type of investment is essentially a hotel room. That means that guests expect the property to be fully furnished and to have some of the additional necessities for a comfortable stay, such as dinnerware and cookware. Don't forget to factor these expenses into your initial purchase and set-up costs.

How will you manage this property? If you think you'll manage it yourself, you might want to think again. Managing a short-term rental is a major time commitment that you will need to be in the local area for — you'll have to coordinate incoming and outgoing guests, cleaning services between each stay, as well as a website and booking calendars. If that's not doable (and it isn't for most people), be sure that paying a property management company is within your monthly budget.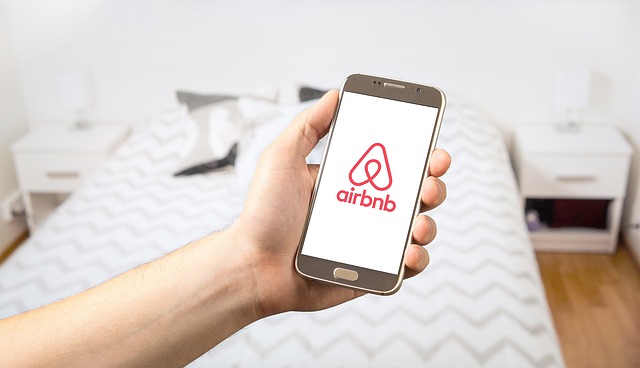 Are you even allowed to do a short-term rental? In some areas, there are municipal laws that restrict this rental category or block them altogether. In Austin, you can only rent a property this way if 1) you have a license from the city, 2) it's your primary residence, and 3) you don't rent it for more than a maximum of 90 days per year. In other areas, like Marble Falls short term rentals are not allowed at all. If this type of property appeals to you, be sure to reach out so we can talk about some areas where you can achieve your goals.

If you can make a short-term rental work, your investment property has the potential to be very profitable. There are even a ton of free resources to help you master the art of owning this type of investment property; AirBnB offers free how-to articles for hosts on their website, for example. The crucial part of investing in a short-term rental is knowing what you're committing to before you dive in.
If you think a short-term rental could be a good fit for you, call us today at (512) 501-5451 so that we can establish a viable search area.