As a prospective real estate investor, you're probably spending some time on Zillow or Realtor.com. Okay, let's be honest … you're probably spending a LOT of time on those apps and perusing the customized listings we've sent you. Don't worry. We aren't here to call you out on your new hobby. In fact, keeping your eye out for properties is a good thing — the key is to know what to look for online as an investor.
You may be scrolling passed the perfect properties every day because most people ignore the ones with the worst pictures. But the houses that look crowded or dark or old are an investor's buried treasure. You may think, "Yuck!" when you look at them, but remember that everyone else is thinking the same thing.

Homes with bad online pictures often sit on the market much longer with less interest, which means you can get them for a better price. But you'll want to look for some specific indicators that the property has potential. The flags below can help you discern between big ticket and cosmetic renovation items.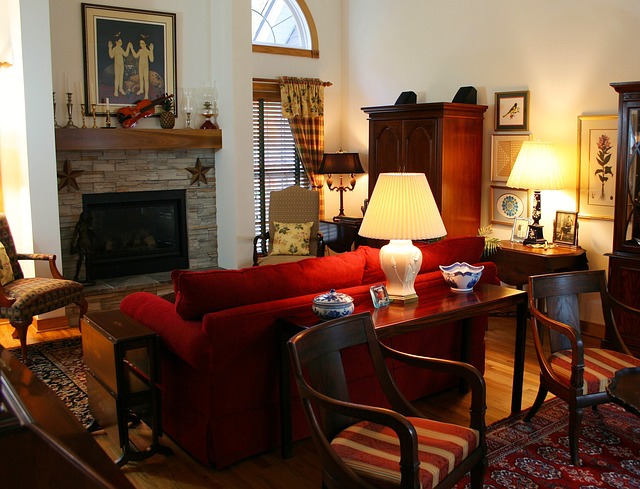 If a room looks crowded, it isn't necessarily small. Many people end up with furniture that is disproportionate to their homes, which can skew the appearance of a room's size. Evaluate the furniture in the room. Is it taken up by a giant sectional? Does the dining room table seat ten, when it's in a ten-foot wide breakfast nook?
Don't be deterred by pictures that look dark and dingy. With minimal cost, paint and window coverings can work wonders on a dark room. If a lack of light is all you see wrong with a listing, we should probably go and assess the situation in person, together.
Watch for properties where big-ticket items have recently been updated—a new roof or new windows are significant improvements that you won't be responsible for and can reduce home maintenance.
If you think you have a winner, spend a minute piecing together the layout of the home. You can do this by looking for other room's features that you can see in the background photos. Can you see the kitchen island through a door in the background of the living room photo? A few familiar features can help you see which rooms connect to each other. Re-working a homes layout is a costly renovation that may quickly eliminate a property from your list. On the other hand, a great existing layout is a huge plus, especially in an older home.

If your online search has turned up a property that you're interested in, don't hesitate to ask us about seeing it in person.

Call us at (512) 501-5451 to schedule a showing!