You've set great goals for your real estate investment journey, and you know which numbers to crunch during your search. Now it's time to decide on the right type of property for you. Will you buy a new build at the edge of town? Or is an older home in a great location a better fit? There are pros and cons to each option, so keep reading to see which one aligns with your needs.

New Construction
Areas like Cedar Park and Leander are full of newer developments and boast lower price points, which makes them appealing to new investors. New construction has the clear advantage of fewer maintenance demands, especially when you consider the warranties that come with these homes, but there's also a downside. The continued development in these areas means your property will compete with new construction, which holds the same appeal to other buyers as it does for you, for years to come. The lower price points in these areas also mean that mortgages and rental rates are similarly matched, making it difficult to generate cash flow.
Who's it for? If you're an out-of-town investor or someone who is set on having a low-maintenance property, new construction may be a good option. However, since cash flow will be challenging in these areas, they're also best for investors who can hold the property long enough for the city to grow outward so that the location is more desirable and established.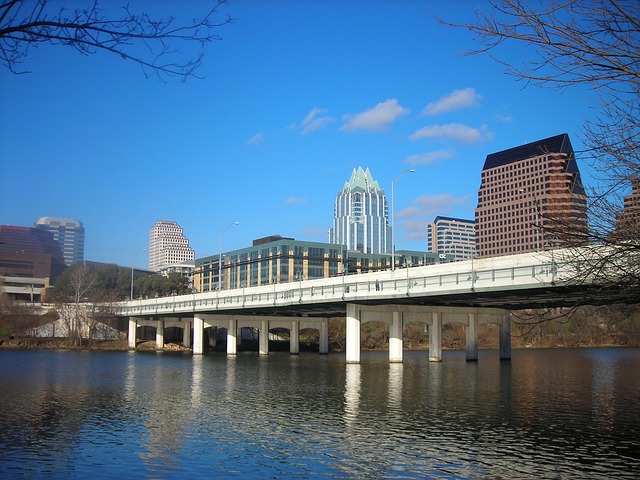 Older Homes Closer to the City Center
In more established and popular areas of Austin, you'll likely find older homes that need some work. While they may have less curb appeal and require you to spend money up front on updates, you're really investing in the land and location. Rental rates in these appealing areas allow more room for cash flow, which means you may quickly begin to see a return on the costs of updating the property. Many older areas of Austin also have properties that are zoned for more than one dwelling, so in time you could potentially add the benefit of two rental units on one property.

Who's it for? If you're in a position to buy a property that generates cash flow, these properties are for you. But remember, to generate cash flow, you need a strong enough down payment to create space between your mortgage and rental rate for both the costs of owning the investment property and your profits. If you don't have a significant down payment, generating cash flow can be a challenge, especially when the monthly costs of taxes, management, and potentially HOAs start to add up.

Overall, one option isn't necessarily better than the other. Instead, the decision comes down to choosing the property and location that best suit the goals you laid out in the first part of this series. Decisions like these are exactly why establishing those goals is so crucial for a successful investment. Having a realistic understanding of your position as an investor will allow you to maximize your investment throughout this process.
Be sure to give us a call at (512) 501-5451 so that we can help you get a foothold in Austin's competitive market.