When you set out to invest in real estate, you might dream of a property that will increase in value over the years, while also yielding a steady cash flow. But the truth is that this kind of investment property is the golden egg you probably won't find in the Austin market today.
Even though these properties are rare, investing in real estate can be a great option for diversifying your portfolio — if you start out with well-defined, realistic goals. The catch is that you likely need to choose between a long-term investment and a short-term investment, and the choice isn't just about which one sounds better.
Long-term options are properties that primarily offer gains as the value increases over a set amount of time. For example, you might buy a house hoping for a 50 percent increase in value over 10 years. On the other hand, short-term options include properties that you can rent to generate cash flow or those that you could potentially flip for a profit.
Monthly rental cash flow or a house flip (deceivingly glamorized by HGTV) often sound the most appealing, but they may not be the best fit for your situation. Here are some things you should consider:
When a Short-Term Cash Flow Makes Sense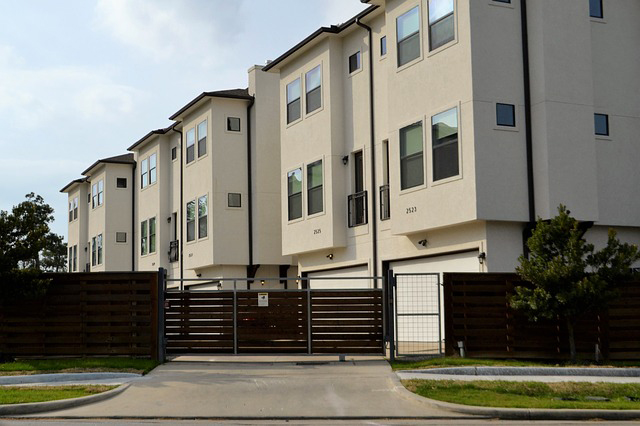 It's important to note that a cash flow investment isn't as simple as having a mortgage payment lower than an investment property's rental price. The property's location means that taxes (and possibly HOA fees) will increase your monthly costs. Then there's the issue of property management, and, even if you intend to manage it yourself, you may want to purchase a home warranty. Each of these considerations can decrease you monthly profit.
Nonetheless, if you have cash for a significant down payment or enough to buy an investment property outright, you're in a great position to generate cash flow. In fact, if you can purchase a property in cash, it may be a good idea to split your investment between two properties with 60 percent cash and 40 percent mortgage. Such a split could not only generate greater cash flow, but it would also provide a cushion during times when one property is unoccupied.
The Romanticized Flip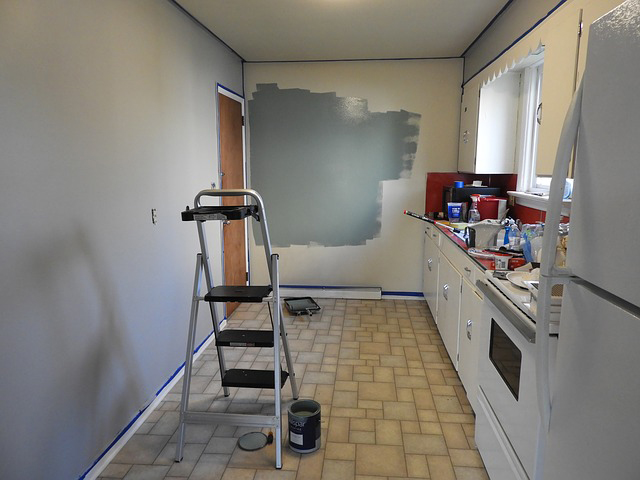 If you don't have much cash on hand, and you're still hoping for a short-term option, a flip might seem like a great idea. But to turn a profit, you'll need 1) a very special property with a potential return that's worth the major risk, 2) the willingness, know-how, and time to do most of the work yourself, since hiring a contractor will immediately decrease your profits, and 3) deep pockets for unexpected expenses.
If your down payment was already too low for a cash flow option, it will be even smaller when you subtract the cost of renovating and holding a property until it's sold. HGTV has been a major culprit in idealizing property flipping, but the reality is that this can be a risky way to invest your money, especially if you're considering older properties.
Are you prepared for the unforeseen expenses that can come with flipping a house? Or would it be better for you to forego the risk and choose a more stable option?
Why Long-Term Isn't So Bad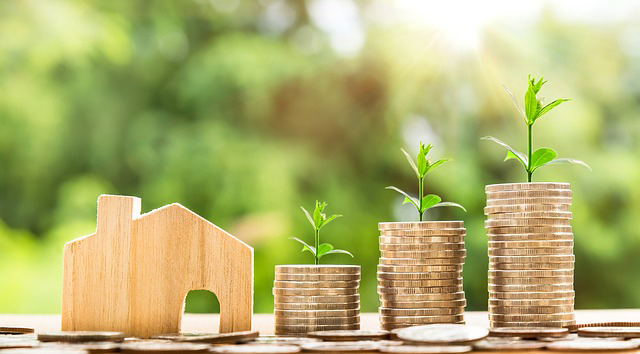 Okay, so buying a property and holding it for 10 years isn't glamorous, but it can be a great way to get into the real estate game. The nice thing is that, although it won't bring instant gratification, you can put a lot less effort into the return you earn. If you have a 25 percent down payment, you can still make meaningful gains in real estate. All you need is a little bit of patience.
In the end, every situation is unique. When you consider how many property price points are available across the Austin area, the various types of investment properties you could purchase, and the amount of money you have to invest, you can't boil your goals down to a formula.
Give us a call at (512) 501-5451 to evaluate your goals today.