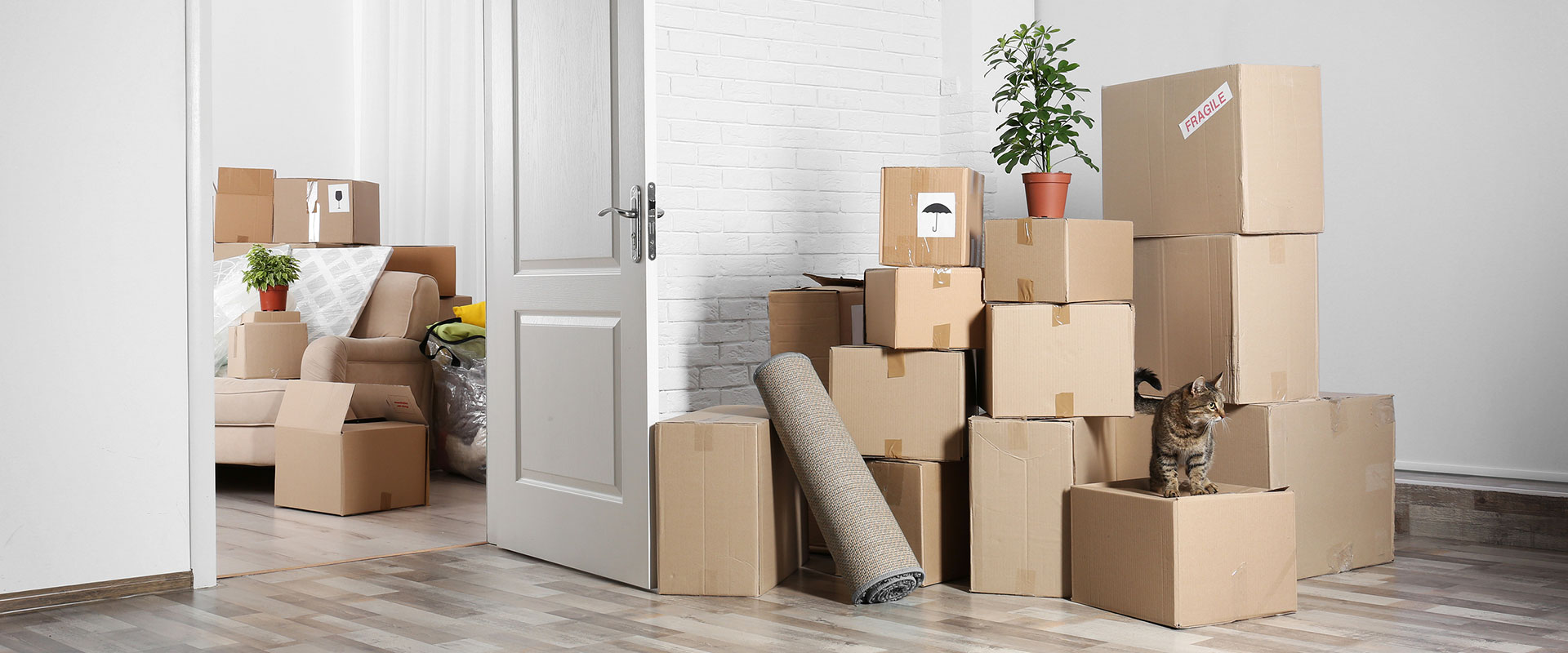 Moving is already tough enough without having to remember all the small details that really do matter, so let us take care of that for you. Long before moving boxes and furniture enter your new home, check off these to-do items.

#2: Change Your Mailing Address
Changing your mailing address is a simple, quick online process that costs just $1 to complete.

#3: Update Your Billing Address
Think about all credit and debit cards and bills associated to your current address, update them in advance.

#4: Setup Internet and Cable
Go ahead and set up your internet and cable to make sure there aren't any issues the day you move. Afterall, you never know when an important work document could be due.

Tip #5: Safety First
Test smoke and carbon monoxide detectors to verify they are in working condition. Also, "make sure they are appropriately located – smoke detectors should be in each bedroom and right outside the bedrooms," said Tonya Woods of the Lake Travis Fire Rescue – Fire Prevention Division. Carbon monoxide detectors should be located especially where there are gas appliances, such as stove tops and hot water heaters. For additional safety measures, add a fire extinguisher to your kitchen.

Tip #6: Deep Clean Dive
Whether you hire a service, or you decide you're the best cleaner for the job, there will never be a more convenient time to deep clean your new home than before move in day.

Tip #7: Change the Locks
Old keys could be roaming anywhere. Stay ahead of any potential issues and change the locks. This could be done right after moving in, too.

Tip #8: Repairs and Renovations
Fix the issues that the sellers didn't agree to before you step foot in your new place. Avoid the pain of a home construction zone. Instead, paint the walls and sand the floors beforehand.

If you found this information helpful, share this article with a neighbor or friend!