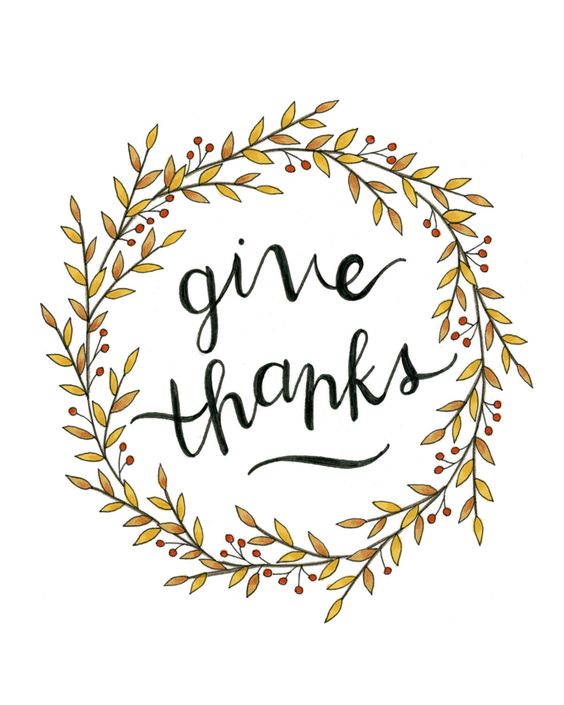 How to be purposefully gratefully every day:
-Appreciate the little things & count your blessings:
Some days it's easier to find things to be thankful for than others. Regardless of how your day is unfolding, take time to appreciate the little things and you may find your day turns out better then you expected. A fun project to exercise this is to have a GRATITUDE JAR! Write something you are grateful everyday and place it on the jar. You will love seeing the jar full! This is a specially fun project to do it as a family.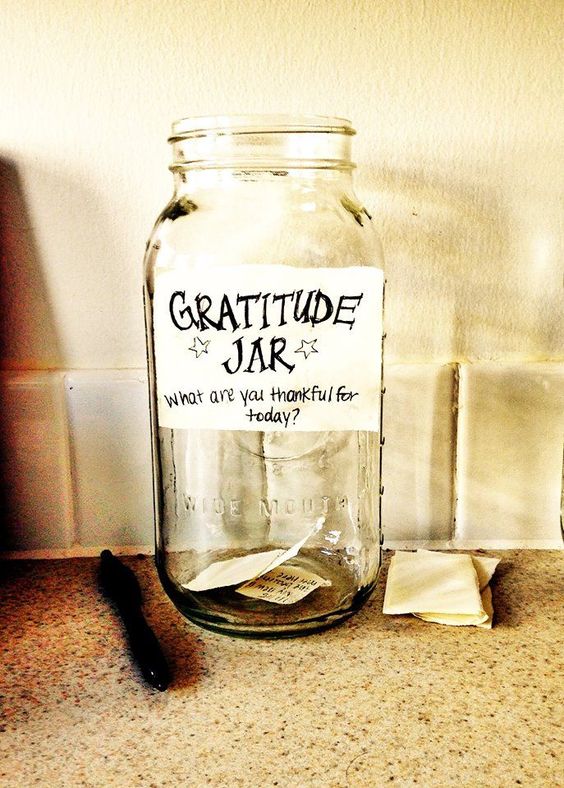 -Volunteer:
When you help others, it tends to create feeling of well-being and happiness. Volunteer in your local community or helps others you know who may be facing difficult times. At this time of year, there are many opportunities!
-Show appreciation:
In addition to saying Thank You and letting people know how much you appreciate them, write a note to someone who has had an impact on your life and let them know how much they mean to you.
I want to THANK YOU for your BUSINESS & REFERRALS this year!
As you know by know, I work by referral, so your support is essential to my continue success. I'm always here to serve you, whether you need a reputable vendor or have any real estate questions! THANKS!